BECOME PART OF THE LEGEND OF SAINT-TROPEZ
Saint-Tropez is world-renowned as a village of tradition, culture, art and festivities. A lively and dynamic town, it is home to artists and celebrities. Recognized as one of the most beautiful Mediterranean ports, Saint-Tropez is a mecca for sailing enthusiasts, hosting such prestigious races as the Giraglia Rolex Cup and the Voiles de Saint-Tropez originally called Nioulargue.
LIVE IN THE HEART OF THE VILLAGE
The Tropezienne way of life is unique.
People are attracted by the charm of the village, its delightful shops, boutiques and restaurants, the sun and the safety. However Saint-Tropez can be very busy during summer; but those who live here, at the heart of the village, can relax and enjoy the whole Saint-Tropez experience without the stress of having a car to consider. No need to get up early and spend several hours sitting in traffic or queuing for a car park when you could be on the beach! And you won't have to worry about who will be the designated driver after an evening spent enjoying the many bars, restaurants and night clubs of Saint-Tropez.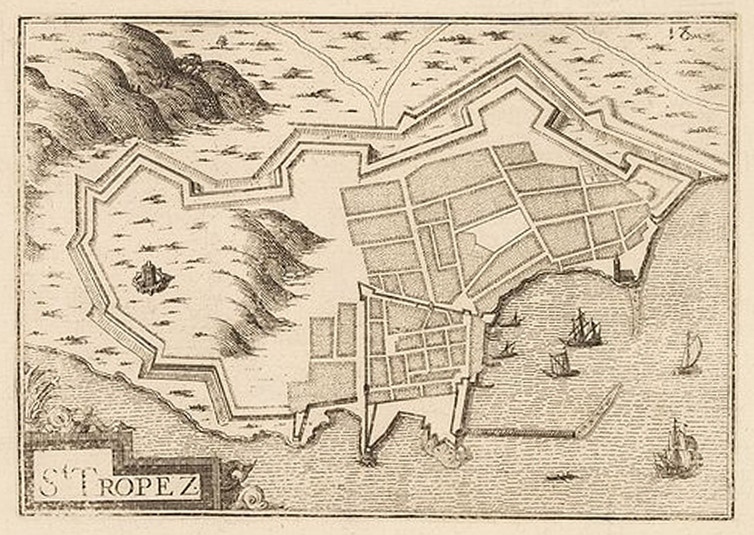 The houses in the village are mostly ancient, and whilst beautiful they are often badly equipped, too small with little or no view, too close to their neighbours, or shops and restaurants terraces and the noise of bars and night clubs until late at night.
If you become the owner of Villa Helianthe, you would have the opportunity to live right in the centre of the village, close to the heart of the celebrated Place des Lices and within a few moments' walk of the port or your boat.
A dream? No, this could be your reality! Your new home is south facing and was built sympathetically to respect the classic style of the village on a very quiet, private road. It benefits from the very latest construction techniques, home automation, security systems (CCTV and alarm), and is energy efficient all of which reduces the need for expensive staff. You also have the freedom to remotely control all your services and security from your computer or mobile phone, monitoring everything from afar, meaning you can come and go with a simple turn of the key.